About Dev Samaj College for Women
Grooming leaders who are not only thorough professionals but also good human beings with values.
Dev Samaj College for Women sets the benchmarks of the global education with a system that matches the best of practices, theories, resources and standards all over the world.
The Dev Samaj (a unique religious movement) was founded in 1887 by the Most Worshipful Bhagwan Dev Atma. The fundamental objective of Dev Samaj is to make us more and more capable of promoting the cause of unique life mission of Bhagwan Dev Atma i.e. propagation of Truth, Beauty and Goodness in thought, speech and action among all classes of people, irrespective of any consideration of caste, creed, colour and country.
The Highest Evolution of mankind is the summum bonum of the Dev Dharma. Dev Samaj believes in the Science of moral and spiritual laws of the Soul.
41+
Years of Experience
What makes Dev Samaj College 45, Chandigarh the most Preferred Destination among students!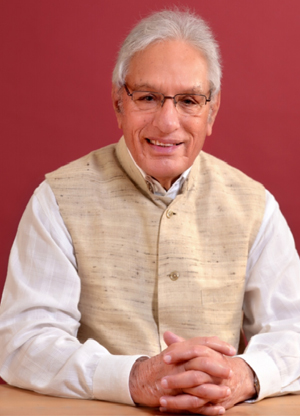 Start New, Start Today - Dream Big
Chairman's Message
I always feel that education is the foundation on which emancipated societies are built, where all citizens, men or women get equal opportunities to grow, prosper, explore their fullest potential and realize their dreams. Present day Education is marked by intellect, specialized knowledge and cut-throat competition. But Dev Samaj institutions go a step further. Along with specialized knowledge we focus on moral values and scientific temper.
On the occasion of releasing the annual prospectus 2023-24, I heartily congratulate the able, strong minded and progressive advisory committee of DSCW that has spared no effort to bring about change in such a transformational manner that Dev Samaj College for Women has been recognized as 'A' Grade by NAAC. I also congratulate the faculty, students, and parents for having done us proud. I wish that one day, despite so many constraints, DSCW would rise to the highest pinnacle of glory and excellence in the field of education.
Nirmal Singh Dhillon
Chairman, DSCW
Secretary, Dev Samaj
Dear Students
As the proud principal of this College, I feel privileged to welcome you all to the Dev Samaj family. You can be assured of getting holistic and quality education from a wide range of curricular and co-curricular activities offered by the College as per your preferences.
Our College believes in value-based education and this sets us apart. During your years in the College, you will be taught and guided by highly qualified, experienced and caring teachers. You will receive personal attention from teachers and support from the College administration in accordance with your needs and inclinations.
Dr. Meena Chopra
Principal (Officiating)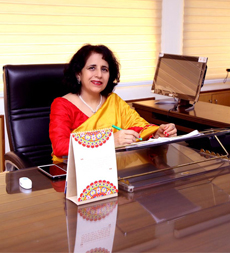 Outstanding achievements testifying our excellence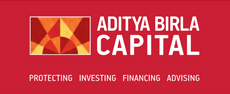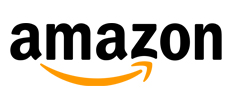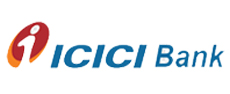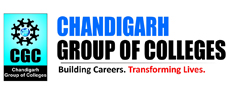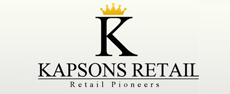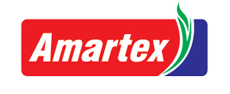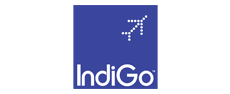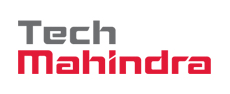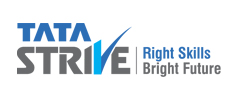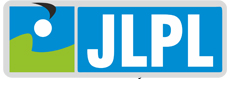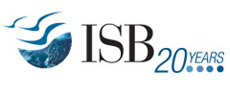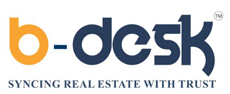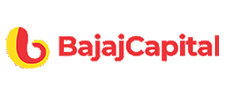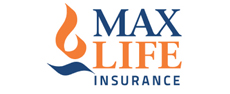 Infrastructure & Facilities
Dev Samaj College for Women provides an ideal environment for young minds to explore new ideas, encourage creativity and independent thinking.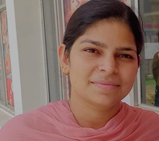 Dev Samaj College for Women is much beyond an institution. It denotes the culture – a culture of empowerment, excellence and moral values. This place has molded my personality and character to reach the pinnacles of success.
Poonam Yadav
B.com 2016-19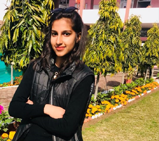 Dev Samaj College is best in all aspects, be it the faculty or infrastructure. The soothing environment helped me to grow into what I am today, I would like to thank all my teachers for being my guide and teaching my life lessons. It was a pleasure to be a part of this college.
Nancy Dhull
B.com 2017-20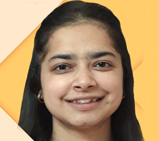 The Institute is a Complete Package for students in terms of co-curricular activities and academics. This college gave me sweet memories and faithful friends. Thank you Dev Samaj.
Shubhi Maheshwari
B.com 2017-20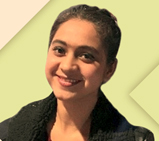 The environment of Dev Samaj College is holistically rich, and the mentorship of teachers and seniors is something that nourishes the budding passion of their students.
Sukhleen Kaur
B.com 2014-2017
Today I am settled on Canada, working as a teacher here and I believe that whatever I achieved is because of my experience in this college. The teachers here give every single student equal opportunity to explore their own full potential and gain confidence to face the world outside. Not only academically, but I have grown as an Individual in terms of personality and public speaking. Thank you Dev Samaj.
Simmarpreet Kaur
B.com 2014-17