Alumni
The college has an alumni association by the name VIRASAT. Its purpose is to foster a spirit of belongingness to the college and to help continue having cordial relationship with the alma mater. Our alumni are our most loyal supporters and are an important part of our institution's advancement.

A student can become a life member of alumni association in the final year of study in the college. Alumni meet is organized every year in the college with active support and efforts put by alumni members, members of student council and faculty members of the college.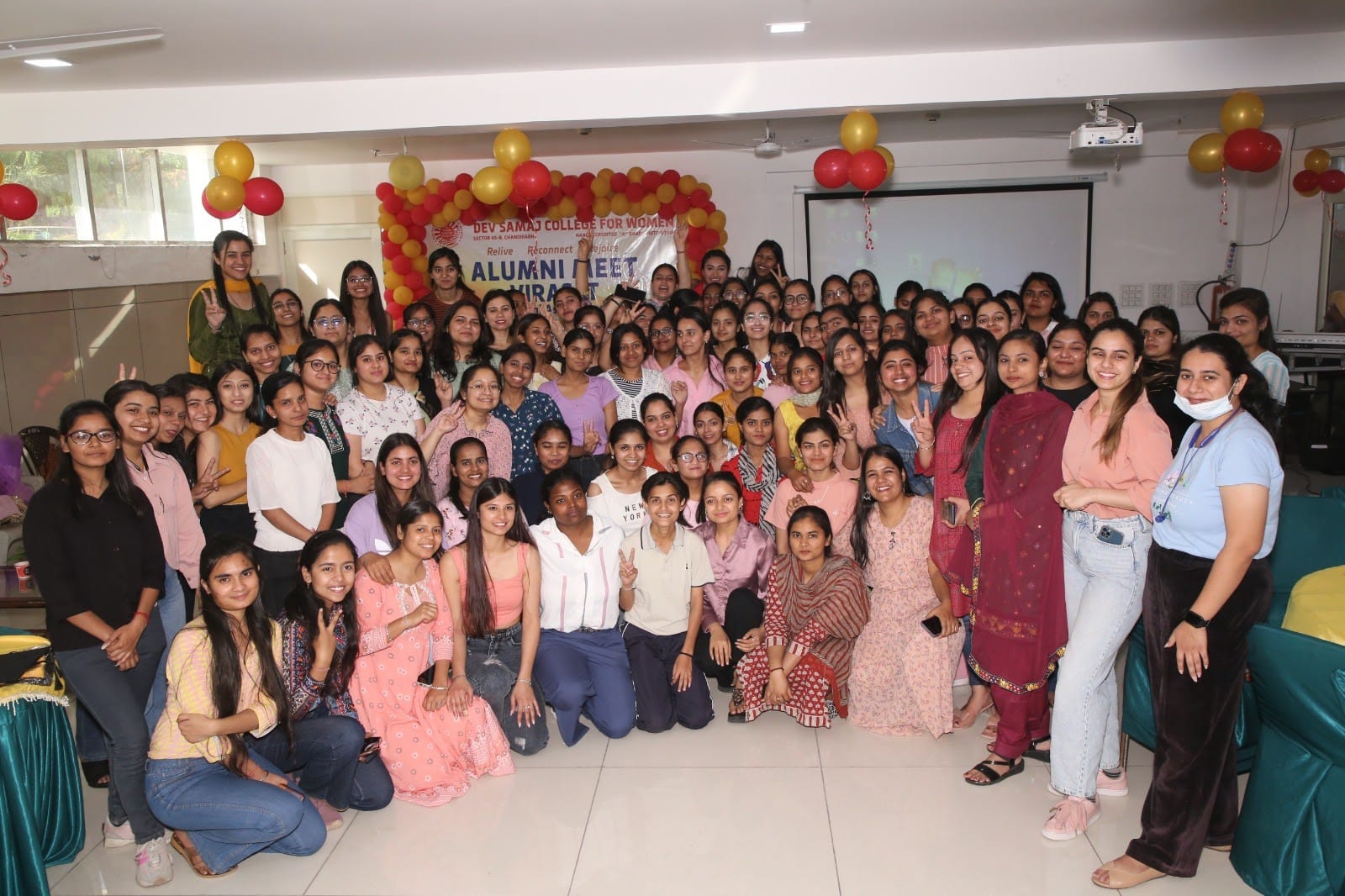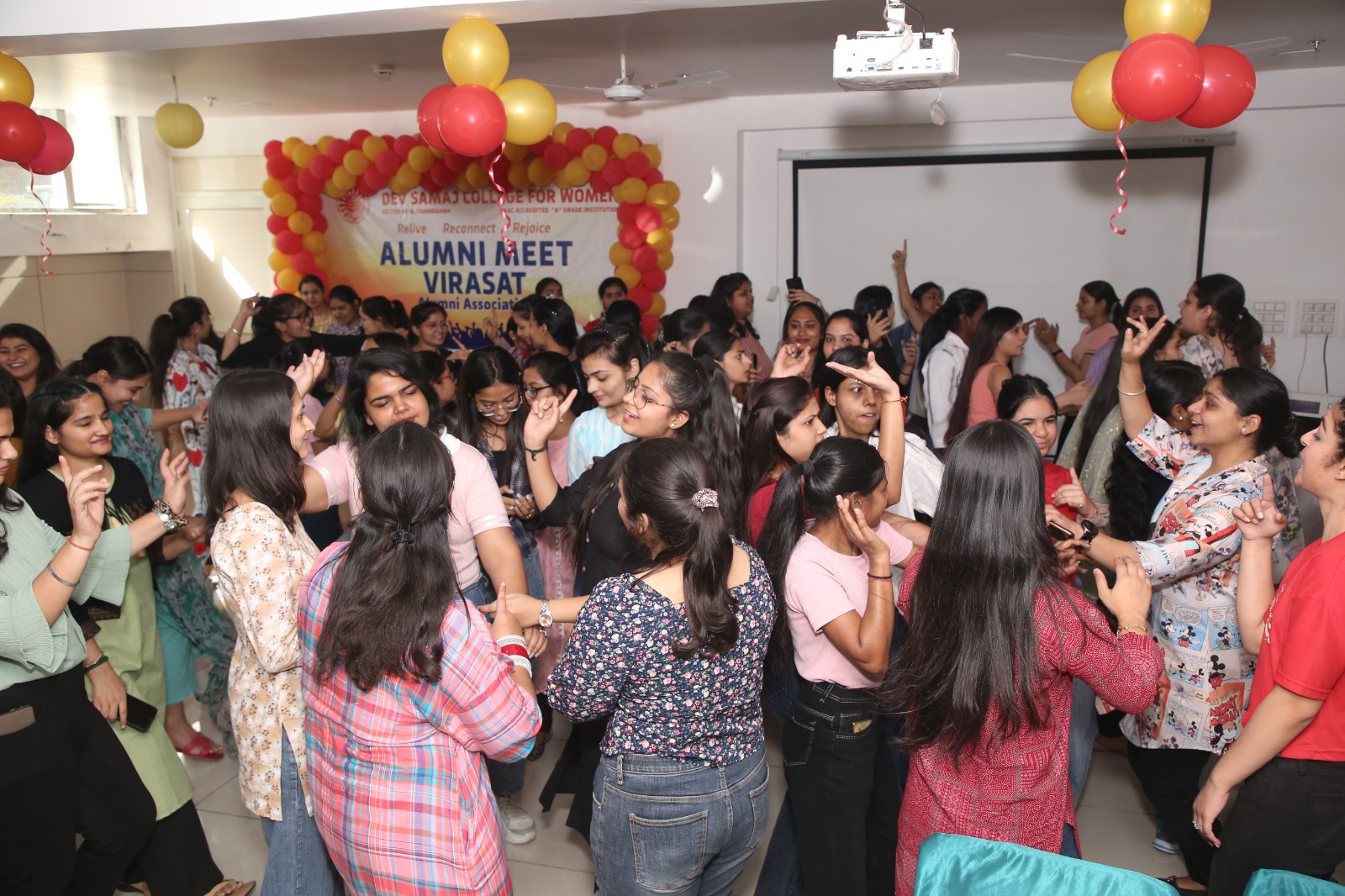 Our alumni are a great role model for our current students and provide support to them in all possible ways. Many of our alumni are employed in various academic and non-academic fields in both public and private sectors. Some of them are working as faculty in different colleges and universities including some foreign universities. The college utilizes their intellectual inputs to enrich the curriculum implementation by inviting them as resource persons and as mentors for current students of different departments. Alumni feedbacks are collected regularly and every effort is made to incorporate the suggestions given by old students for the welfare of students and growth of the college.
Representation of students on academic and administrative bodies/committees
Students are active members of various committees of the college.
AF committee
Grievance Redressal Committee, Anti-Ragging committee and Sexual Harassment Committee.
Sports Committee.
Students act as observers of the student candidates contesting the student council elections.
Students act as student editors for different sections of college magazine.
Students act as office bearers for various clubs/societies of the college like: Women Cell, Moorchchana Club, Hope Club, Epsilon Club, Red Ribbon Club, D-Masters Club, Rotaract Club, Business Club, Design Aura Club, Economics Society, Kala Kriti, Career and Placement Cell, Environment club.
They manage the administrative and financial aspects of different activities of the clubs.
Other Contributions of the Students Representatives
Coordinate in organizing academic activities like workshops, seminars, competitions etc. They help in inviting guests and speakers/experts.
Organization of various festivals like Basant, Teej and Holi.
Help in conducting different events of the college like Fresher's Party, Farewell Party, Prize distribution, Annual Convocation and Alumni Association Function.
Coordinate in organizing sports and games like Annual Athletic Meet of the college and other events and activities held in the college.
Help in arranging industrial visits, trips and tours of the college.
Help in raising funds for various cultural and social events in the college.
Students Council (2022-23)
| | | |
| --- | --- | --- |
| Post | Name | Class |
|  President | Suneet | B.Com III |
| Vice President | Naina     Nath | BA III |
|  Secretary | Tanya Saini | B.voc III |
| Joint Secretary | Parneet Kaur | BBA III |
Students Council (2023-24)
| | | |
| --- | --- | --- |
|      Post | Name | Class |
| President | Vinita | BA III |
| Vice President | Sarika | BA II |
| Secretary | Prachi | BCA III |
| Joint Secretary | Muskan Singla | BA III |